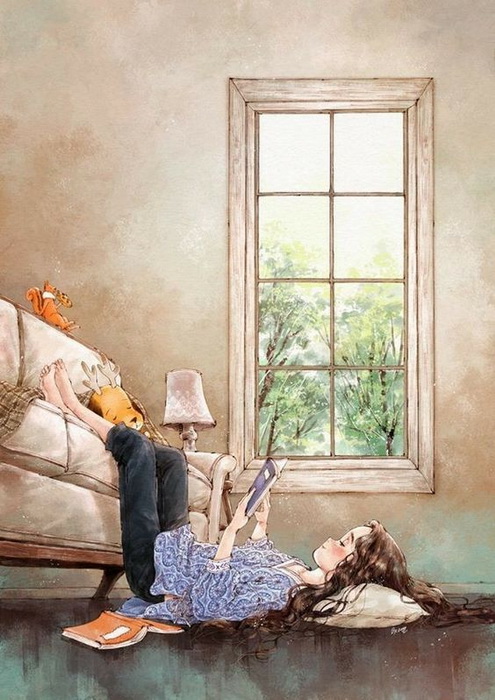 In modern times it is a rare and precious thing to discover a virgin. Someone who has cared for and maintained her purity. A young lady that is the epitome of innocence, and has been unspoiled by the touch of another person.
Our club is fortunate enough to be able to attract these rare and beautiful flowers from time to time. As she blossoms into womanhood she needs the support of a good man, and we are happy to assist her in that quest. She has a precious gift that she is willing to provide, and in this modern, fast paced world it is a unique gift that is so rarely available.
Introducing a virgin to the art of love making is a delicate responsibility, and your touch will remain with her for the rest of her life. In the same way, the girl you have made into a woman will remain in your heart as a precious memory for the rest of your life too, knowing you have shaped another person so fundamentally and made one of the most important transitions in their life.
For obvious reasons, virgin slaves (submissive escorts) are rare, and not something we always have available. If you are a regular member of our club and are interested in teaching a virgin about the pleasures of the flesh, please let us know. We will be delighted to contact you the next time one becomes available. We can introduce you to the rarest form of dating: a completely legal, over 18 virgin that is willing to present that ultimate offering to you.
Here are the virgin slaves (submissive/BDSM escorts) in our Club. They are ready to fulfill your fantasies. Please click the chain icon on a slave's photo to view her profile……