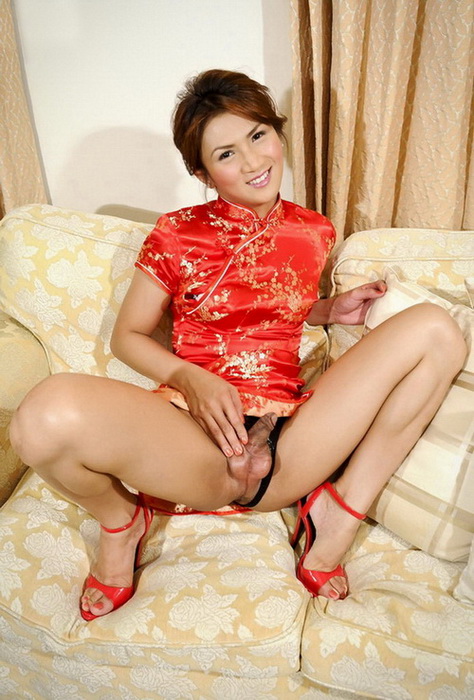 Asian Slave Club is a mainly Male Dominant – Female Submissive style BDSM club. However, we also have a few male sex slaves (Sissy Boy Slaves). We regard these sissy boys as a special kind of slave girls.
Boys will be boys… unless you break their will and force them to be little sissy girls. Add an extra layer of humiliation by forcing your slave to do acts you would never be willing to consider. Torture them in ways that would be impossible on a female slave.
Our Sissy Boy Slaves are different from ordinary male sex slaves. They are a group of feminine boys (sissy) and at the same time submissives (masochists). They like to be treated as slave girls and fed, controlled, humiliated and raped by their Masters or Mistresses.
Do you have such sexual fantasies: there is a French maid doing housework at home? While working at desk, a boy kneels under the table to suck your penis? When you get angry, tie a sissy boy up and spank while grabbing his testicles? Or simply just fuck his anus anytime? Our sissy slaves can satisfy all these desires.
Here are the male sex slaves (male submissive escorts) in this club. They are ready to fulfill your fantasies. Please click the chain icon on a slave's photo to view her profile……
(Please move your mouse (finger on the mobile device) to lady's photo until the chain icon appears, then click the chain icon on the photo to view her profile)
(Please move your mouse (finger on the mobile device) to lady's photo until the chain icon appears, then click the chain icon on the photo to view her profile)