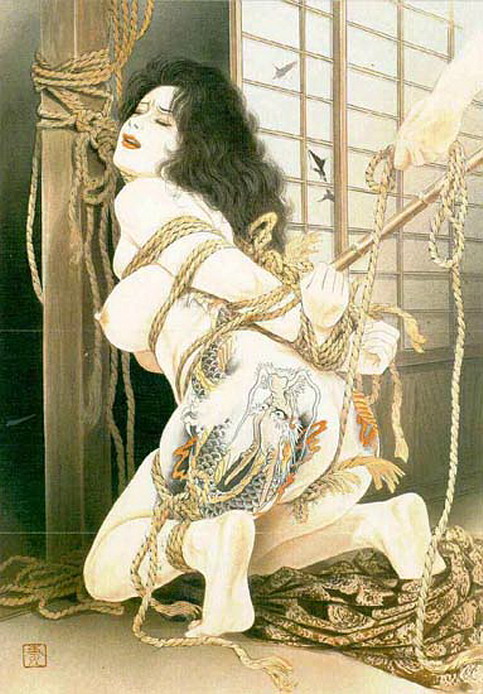 Europe is a land steeped in history and culture. From the sinister dungeons of ancient castles, to the quiet sanctuary of a headmaster's office, to wild, latex clad rave parties, there is a kink to fit anyone's taste. Do your tastes tend towards meticulous French perversions, a solid English caning, or a German's leather bondage? We have ladies willing to kneel before you and accept your commands.
With so many different countries on the Continent, there are countless different cultures and lifestyles. We are proud to offer a selection of beauties who live locally in a variety of countries. This aids their communications skills – with many speaking languages beyond English – as well as being familiar with the way you live, ensuring that they fit nicely into your holiday or when visiting your home. If you would like something more exotic, many of our ladies across the world would be thrilled to travel to Europe, seeing the famous sites, tasting new foods and being subjugated in a uniquely European way.
European SM play frequently has a heavier emphasis on leather and latex, rather than the rope bondage that is common in Japan and China. Now is your chance to expand your cultural horizons as you restrain a pretty young toy in tight German leather, or give a traditional English caning to a naughty slave. Or perhaps you just want a pretty little Asian lady's mouth or her tight pussy to accommodate your generous western cock.
Our sex slaves (BDSM escorts) are ready to travel to all major European countries (UK, France, Germany, Italy, Netherlands, Russia, etc.) and cities (Pairs, London, Dublin, Vienna, Frankfurt, Munich, Zurich, Geneva, Milano, Rome, Barcelona, Madrid, Cannes, Lyon, Stockholm, Oslo, Copenhagen, Helsinki, Moscow, Prag, Budapest, Athens, Santorini, Ibiza, Innsbruck, Brüssels, Bucharest, Berlin, Amsterdam, Lisbon, St Petersburg, Moscow, etc.).
Here are the sex slaves (BDSM escorts) that live in Europe. They are ready to fulfil your fantasies and submit to your desires. Please click the chain icon on a slave's photo to view her profile……
(Please move your mouse (finger on the mobile device) to lady's photo until the chain icon appears, then click the chain icon on the photo to view her profile)
Slave Category by Regions