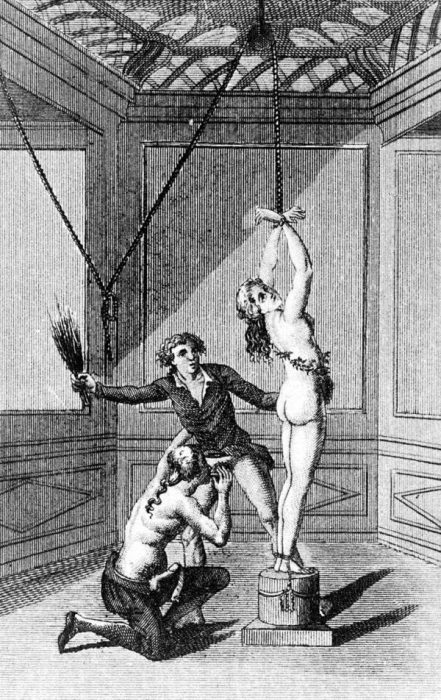 For over two thousand years the Roman Empire was the greatest source of power and culture in most of the world. They created a legacy of science, laws and perversion that form such a fundamental part of the modern world that you may not even realise their origins.
Rome was famous for their sanitation, aqueducts and their legendary baths. Baths where rich citizens would be pampered and have every whim catered to by their slaves. Slaves who would attend to their every need, serving them without question. Wild parties, and incredible, lustful orgies were some of the most famous entertainment of the era. The participants would indulge every passion imaginable, sampling every pleasure and enjoying themselves in ways that most people can only dream of.
The Roman Empire still lives on in modern Italy, and we are proud to offer our own beautiful slaves (submissive escorts) to let you recreate the greatest passions of the Empire. Take her to a spa and recreate the lustful adventures of those Roman baths. Spend a weekend in a hotel room, re-enacting the orgies of past, where your beautiful submissive brings you to climax again and again and again.
But maybe you are more of a traditionalist? Perhaps you dream of visiting the slave markets and buying a pretty little toy to chain up and use how you please? One of our escorts would be delighted to submit to your demands, giving up her freedom for your pleasure. Teach her the discipline that made the Roman army so famous: tie her to a post and whip the naughty slave until she begs for mercy, or simply keep her bound and restrained until she learns obedience.
Reach out to us, and let us make your Italian experience unforgettable.
Here are the sex slaves (submissive/BDSM escorts) in Italy. They are ready to fulfill your fantasies. Please click the chain icon on a slave's photo to view her profile……
(Please move your mouse (finger on the mobile device) to lady's photo until the chain icon appears, then click the chain icon on the photo to view her profile)