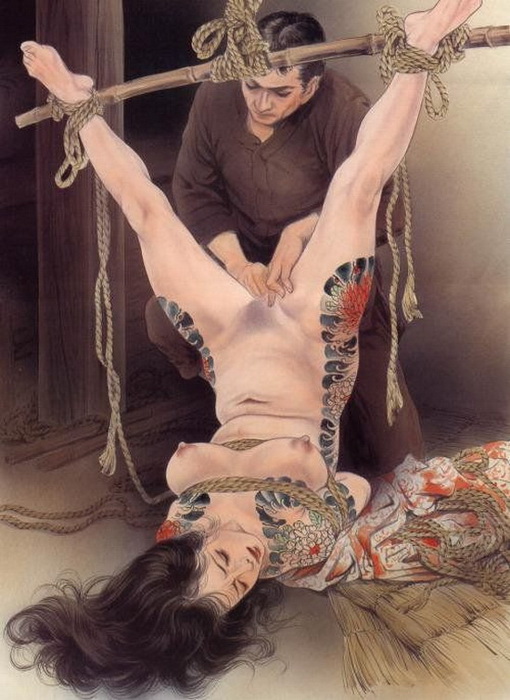 Korea is a stunning and unique country that takes many of the elements of China and Japan and merges them into their own society and culture. Divided for decades into North and South Korea, the south has formed a vibrant culture that has stunned the world with their lively music, strong economy, and beautiful women.
Korean culture places a strong emphasis on physical and personal beauty. Most women take great care of themselves, are lean, elegant and refined. At the same time, they also have bright personalities and enjoy getting everything possible from life, having a great time whatever they are doing.
Like many people from their neighbouring countries, a lot of Koreans enjoy BDSM, and it has a lively culture here. With a heavier focus on domination and discipline than the bondage favoured in Japan or Germany, it produces some excellent slaves who enjoy both punishment and experiencing the power that you have over them.
Asian Slave Escorts has been fortunate enough to build a strong reputation with both our clients and our ladies, and this has enabled us to attract a number of actresses and other beautiful women. Please click the chain icon on one of the portraits below to see more about a lady, and begin to plan the ultimate experience.