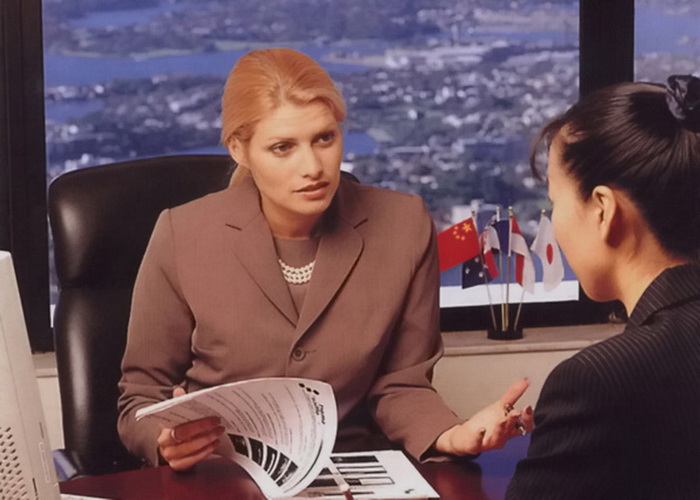 Submissive escort jobs here – Welcome to join us!
Asian Slave Club employs submissives / masochists of ALL nationalities. Students, teachers, office ladies, actresses, models, nurses, house wives… are all welcome. However, we do not accept occupational sex providers.
You don't necessarily need to live in Sydney or Australia, we organise international dating worldwide for wealthy dominant men and submissive girls needing financial aid. Our dating can bring a girl money and life opportunity.
You can tell Club how much financial aid you need and what type of Master you are looking for when you apply, and we will help you find it.
This unique job can make a difference to your life, just catch it!
In addition, we are a BDSM club basically and mainly on "Male Master-Female Slave" and primary need the female slaves, but we also need few Mistresses and male slaves (sissy style).
Please fill out the "Job Application Form" and provide at least 10 photos (your application will not be considered if you do not submit your photos).