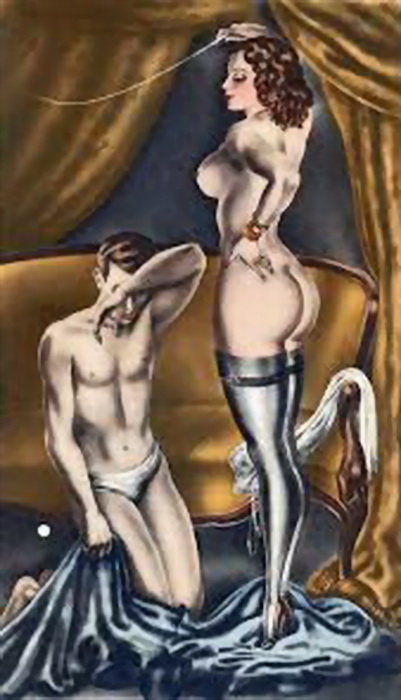 At Asian Slave Club we also have some of the most stunning, commanding and authorities women to grace the world.
Our beautiful mistresses (dominant escorts) in Australia (Sydney, Melbourne, etc) and worldwide (Europe, Asia, North America, etc) enjoy exploring your fancies of BDSM. We have fantasy Goddess with exquisite and silky soft bodies and sharp kinky minds. They would love to share your fantasies, dreams and desires and they will understand your deep wishes and can role-play them with you.
Have you been a naughty boy? Do you need to be punished? Perhaps your slave is the one that needs the extra whipping… No sessions will be the same, Come to speak to us about your role playing fantasies, whether you want to be verbally abused, torched, humiliated, controlled, we will make your dream come true.
Please note, no sex included in Mistress service.
Here are the mistresses (dominant escorts) available in this club. They are ready to fulfill your fantasies. Please click the chain icon on a mistress' photo to view her profile……
(Please move your mouse (finger on the mobile device) to lady's photo until the chain icon appears, then click the chain icon on the photo to view her profile)
(Please move your mouse (finger on the mobile device) to lady's photo until the chain icon appears, then click the chain icon on the photo to view her profile)